Hello!
I'm Mary Dorr, and along with my husband Mark Cook we own Love Orkney Tours.
Born into an Irish family living in Birmingham, my early career was spent working in retirement homes until I qualified as a mental health nurse. I worked with young people in a secure unit, where I met my husband Mark.
As all couples do we bought a boat, had a son, bought a house, had a couple more sons and got married. I stayed at home to bring up the boys while Mark grew his photography business.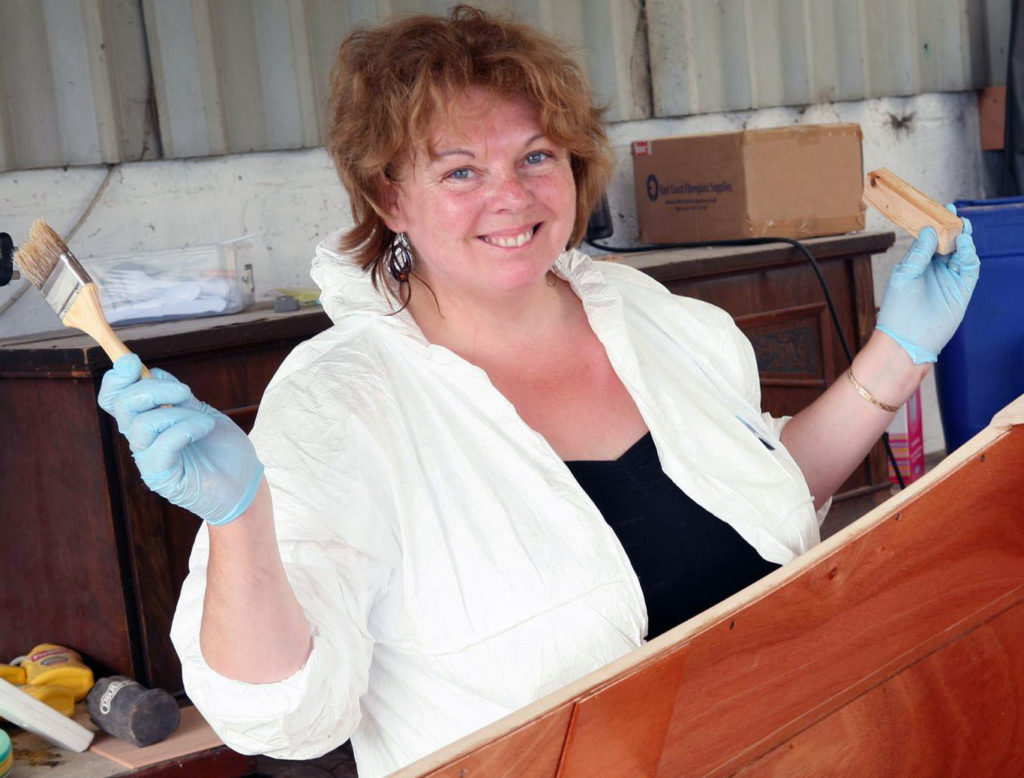 After a surprise birthday visit to Orkney in 2012 we relocated the family here, such was the effect the island had on us. The space, the light and the history were inspirational.
My love of meeting new people, history and the open road pushed me towards taxi driving, so it was an easy choice to progress onto achieving the Green Badge from the Scottish Tourist Guiding Association (STGA) to guide around Orkney. It's given me my perfect job!
We started Love Orkney Tours in 2018, and provide private bespoke tours to show off the island we live on. We present historical marvels and hidden gems, including beaches where you can skim stones, paddle and enjoy a picnic or BBQ.
Thanks for taking time to view our site, please don't hesitate to contact us if you have any questions not covered here. We look forward to welcoming you to Orkney soon!
Mary and Mark